How the WhatsApp Ultimatum Could Affect Your Business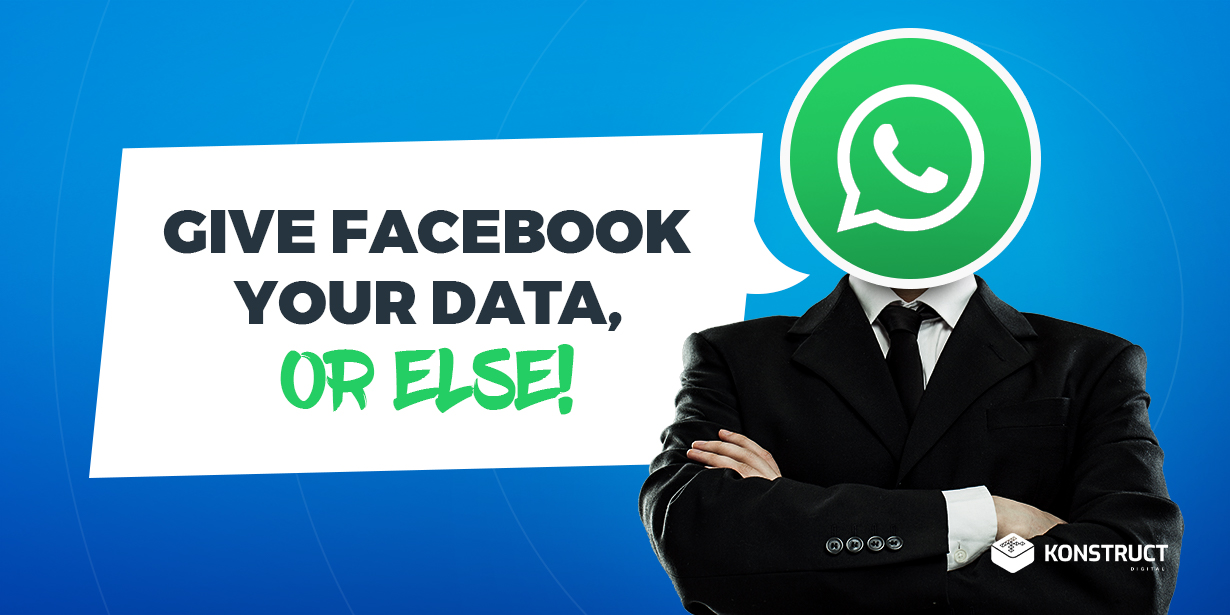 A new ultimatum from WhatsApp resulted in a mass exodus from the popular Facebook-owned messaging app! Should you be concerned? 🤔 Keep reading to find out!
WhatsApp users recently received an in-app alert that stated users must agree to share their personal data with Facebook, or they'll be booted from the app. 👋
As WhatsApp was previously known for it's end-to-end encryption, this left many users spooked and fleeing for messaging alternatives!
Here's the deal: WhatsApp shared that this updated privacy policy will have no effect on how WhatsApp shares data with Facebook for non-business chats and account data.
This update is part of a move to allow businesses to store and manage WhatsApp chats through Facebook's infrastructure. This would make it easier for businesses that use WhatsApp to manage customer communications. 📲
Businesses will also be able to integrate third-party apps, such as customer support partners, which would be able to read user messages on the company's behalf.
The new policy certainly has advantages from a business standpoint! Improved customer responsiveness can greatly increase customer satisfaction and improve your brand reputation. But, is this worth the breach of privacy? Let us know your thoughts in the comments! 👇
.
.
.
#KonstructDigital #facebookmarketing #whatsappmarketing #whatsappforbusiness #whatsappbusiness #facebooknews #facebookforbusiness #digitalmarketingtrends #digitalmarketingagency #digitalmarketingcompany #digitalmarketingstrategy #socialmedianews #socialmediamarketingstrategy #socialmediaforbusiness #yycbusiness